Do you have one of those days when you feel like you have been unable to achieve everything on your to-do list that day? Do you always feel overworked? Despite this do you still feel the need to work over time to get work done? Let me tell you that you can be more productive at a 9 to 5 job, without having to kill yourself. Follow these simple steps to become more productive at work.
1. Set short-term goals
Setting short-term goals will prevent you from being so overwhelmed with the amount of work you have to do. Just focus on the NOW, and how can you use it to reduce your workload. This way you can feel more in control and reduce your stress levels.
 2. Take short breaks
You are bound to lose interest in something you're doing for prolonged hours. Taking breaks might sound like you're wasting your time but in fact it has been proven to improve your productivity levels considerably.
 3. Get rid of the difficult tasks earlier in the day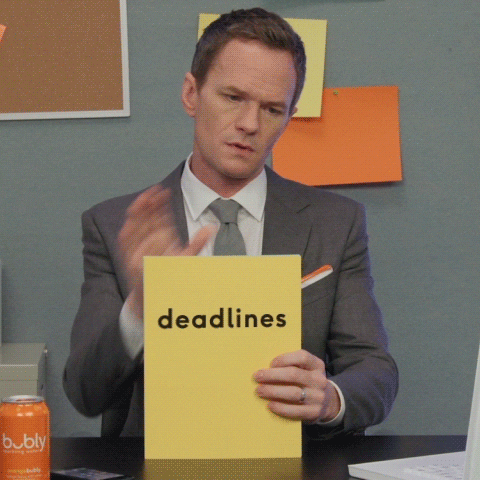 You feel more fresh and energetic earlier in the day, which can make difficult tasks seem easy or at least do-able. Use this as an opportunity to get the rather complex tasks done earlier on in the day.
4.  Don't multitask
Multitasking might make you think that you have your life together, but it does the exact opposite of that. When you multitask you're unable to focus on one task, and you tend to make a mess instead.
5. Social Media Pause
Constantly using social media is one of the major causes which slows down our productivity levels throughout the day. The best way to avoid this distraction is to mute all your conversations and notifications.
Following these simple steps will definitely make you more efficient and organized. Who knows, you might be even up for promotion after coming in your boss's good books!